Love distrAction as The Human League
Love distrAction is the UK's premier number one Tribute to The Human League. Utilising a clever mixture of live synthesizers and guitar, this truly accurate, authentic, dedicated and genuine tribute act capture the exact mood, essence and feel of The Human League. The band consists of Nic Price, who delivers an uncannily accurate vocal portrayal of the mighty Phil Oakey, Nick Stylianides, Musical Director, programmer and live keyboards and Russ Harvey, programmer, keyboards and live guitar. There are also a small group of talented professional singers and artists, taking on the roles of Susan Sully and Joanne Catherall. Formed in August 2017, they have enjoyed rapid success, playing an impressive mixture of shows all over the UK, including the extremely popular 
Butlin's 80s weekenders, Pontins 48 Hour Party Weekenders, Theatres, Music venues, Festivals, Private and Corporate functions.
Known for their ability to sound exactly like the iconic 80s group, Love distrAction's attention to detail and musicianship is the reason why many are already referring to them as the premier number 1 Tribute to The Human League. There may be other bands who look the part, but Love distrAction is as true as it gets to the real thing, with their captivating concert style show, guaranteed to bring back special memories, keeping you fully entertained and mesmerised from the time they walk on stage, right through to their breathtaking finale.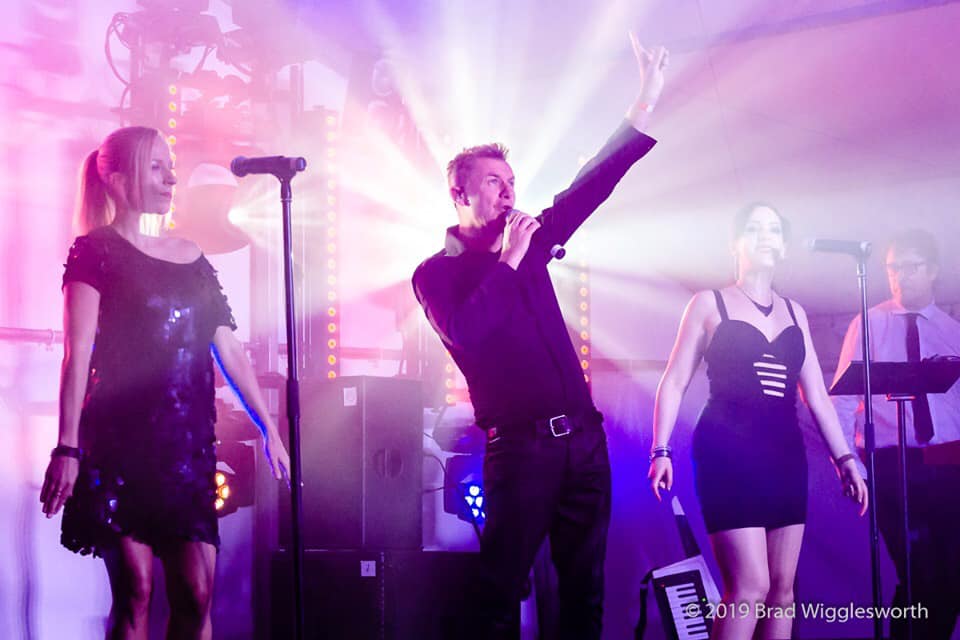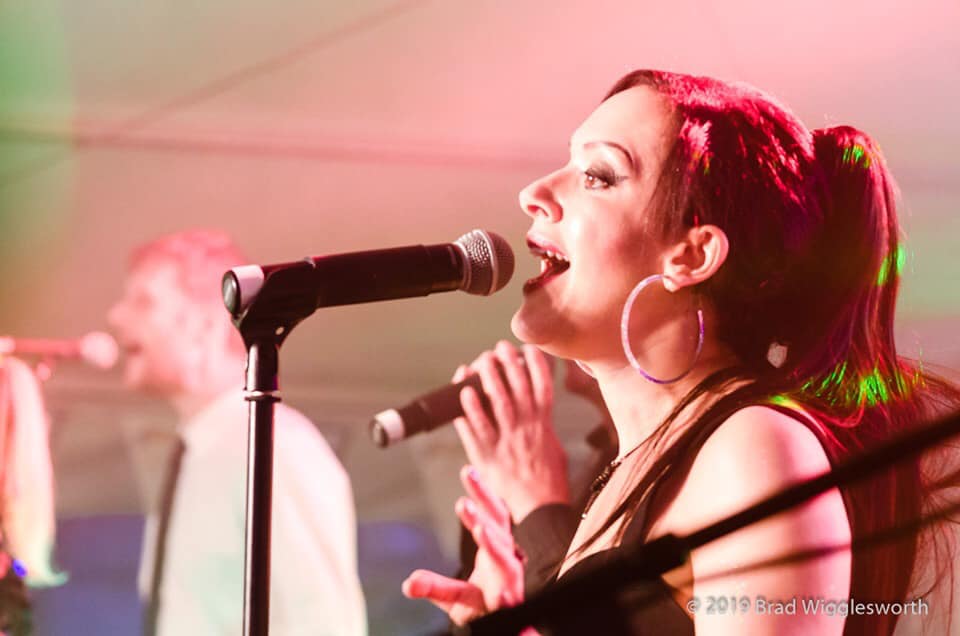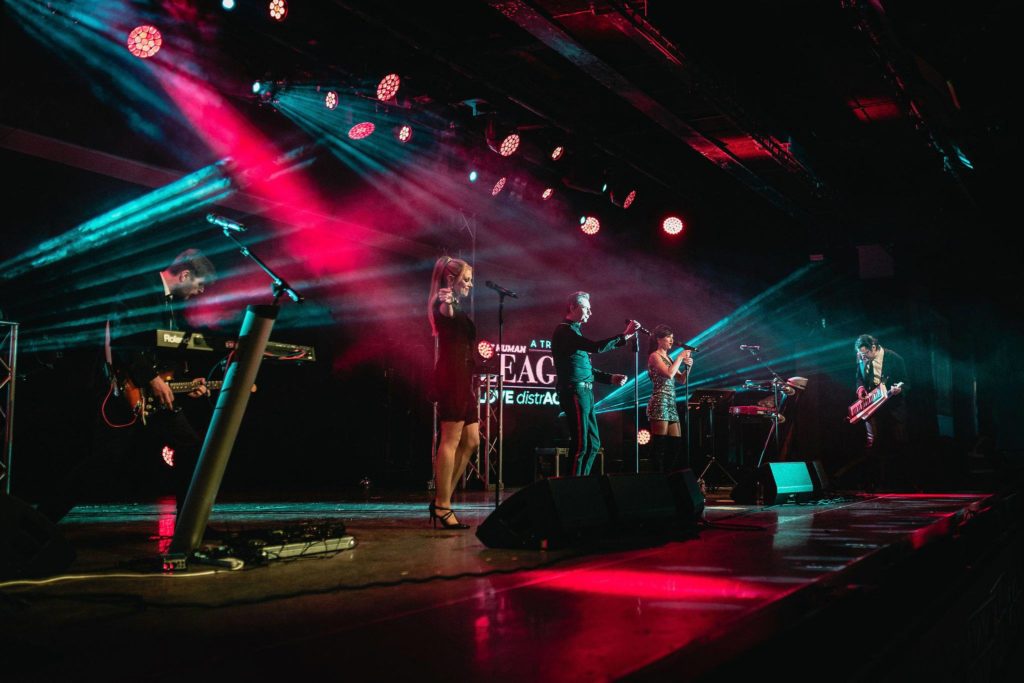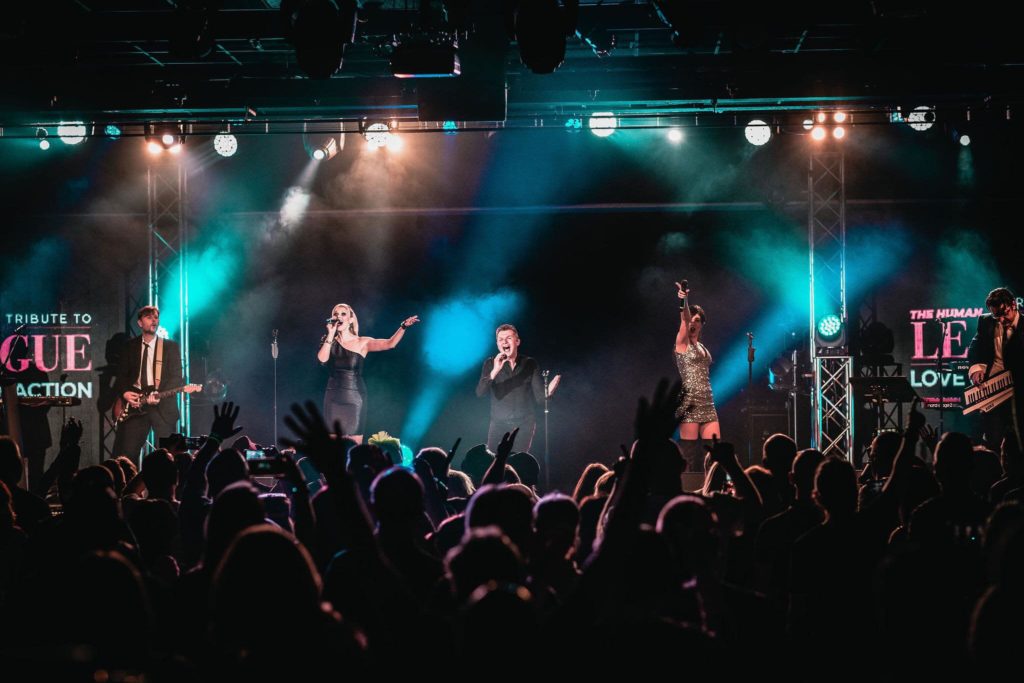 Go to Website
Don't miss out, buy your tickets today!