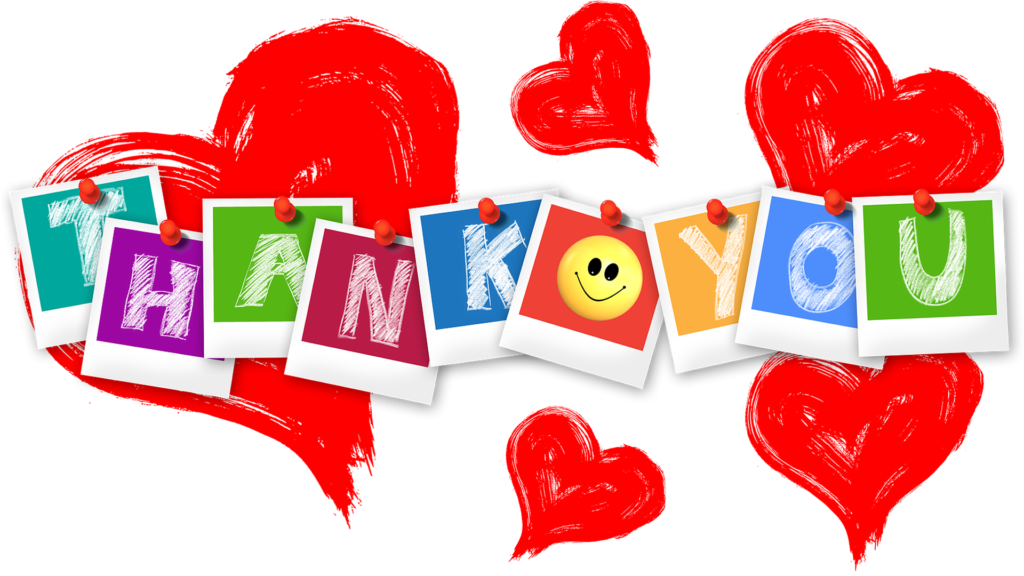 ….WOW!
On behalf of the organisers, the vendors and the artists, thank you, thank you, THANK YOU to each and every one of the thousands of you that took a chance on a brand new festival and joined us for an unforgettable couple of days in a field in Worsley!
To say that we've been blown away by the feedback would be a massive understatement. We've read all your comments with the biggest smiles on our faces and will use all your feedback to make Back2The80s 2020 even bigger and better.
We're just confirming a few things for next year at the moment and will announce the exact dates and launch ticket sales very soon. We can confirm however that we will be back in 2020, in the same location, with the same fun vibe as this year and we really hope you'll all come back and do it all again.
With your amazing outfits, crazy dancing, smiles, cheers and applause, you turned our dreams into the most amazing reality. Thank you, and see you next year!