Back2the80s have many bars and food vendors to suit all tastes. Here is just a small selection of local businesses that you'll find: The Tipsy Grey gin and fizz and Movers and Shakers making your favourite cocktails, or maybe you'll just want a cold pint of cider! Of course there's cold, draught lager and bitter too from our popular in-house bar, along with selected spirits and wines.
You may feel peckish for a tasty treat, we have stone baked pizza, gourmet burgers and fries, posh hot dogs, or maybe something from the barbecue? Our famous Greek kebab and Greek salad stall should be popular for the sunny afternoon too.
We haven't forgot the kids either…. yes there's sweets and candy-floss, fresh donuts and popcorn.
Oh and not forgetting the famous 'Vinny' ice cream van…. well it is summer!
Take a look below for more information on these vendors.
PLEASE NOTE THE FOLLOWING RULES
No food or drink is allowed to brought into the festival at any time, with the exception of one small bottle of water (500ml max), which needs to be sealed and available for inspection by our safety personnel.
We operate a strict Challenge 25 policy regarding the purchase of alcohol. If you're lucky enough to look under this age, please ensure you have your ID with you. For further information please see our FAQs and T&Cs.
Movers and Shakers
_
Claire and Jill turned their passions for cocktail parties into a business and look forward to seeing you at Back2the80s. Pornstar Martinis for everyone!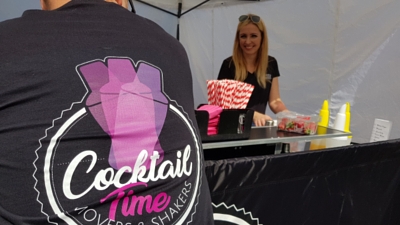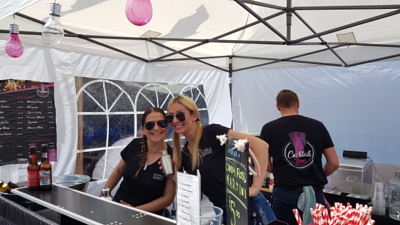 Plush Slush
_
A family run company offering fun and exciting alcoholic and non-alcoholic slush drinks!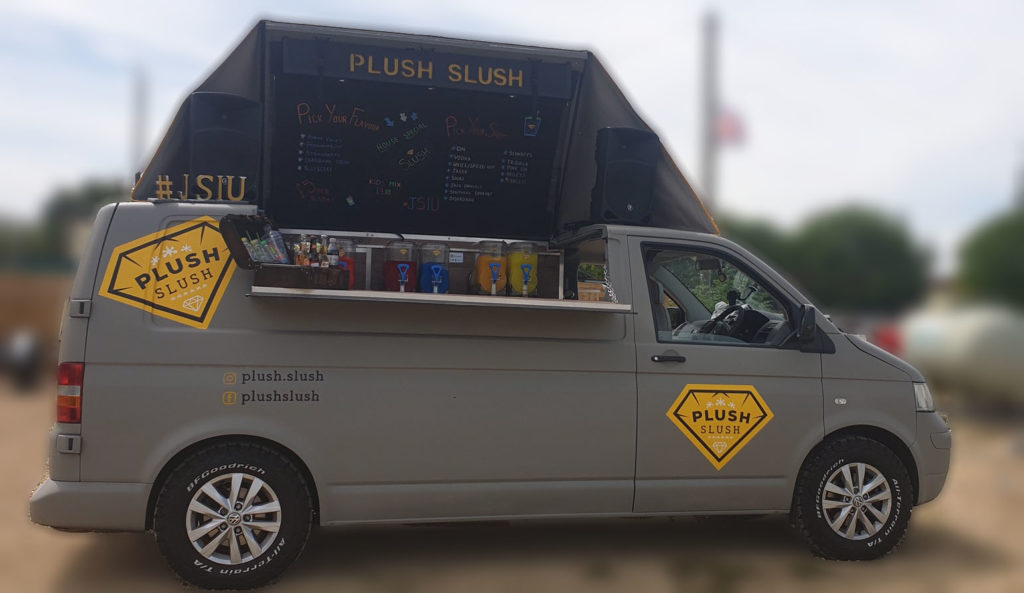 The Tipsy Grey
_
Sisters, Rachael and Emma and their friends Clair and Lin decided it was time to put their social skills to good use. So, The Tipsy Grey was born. A premium mobile drinks service ready to serve you!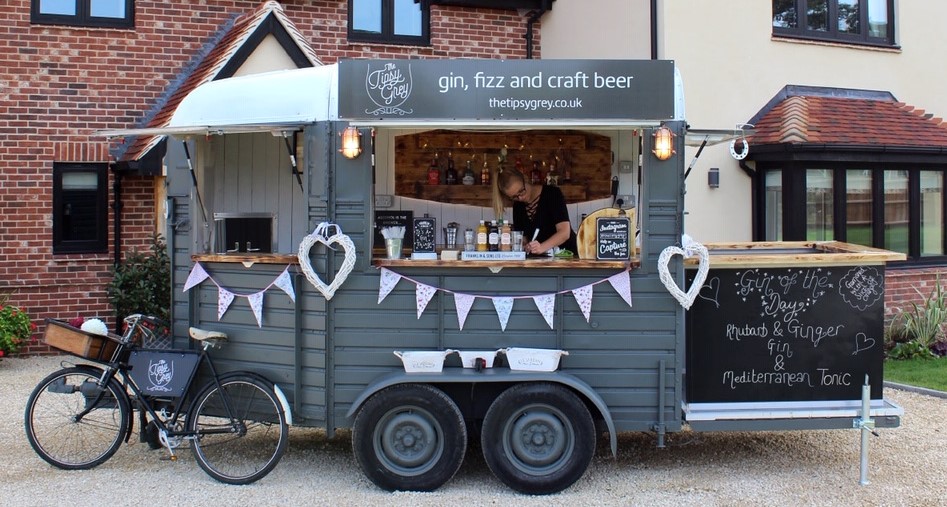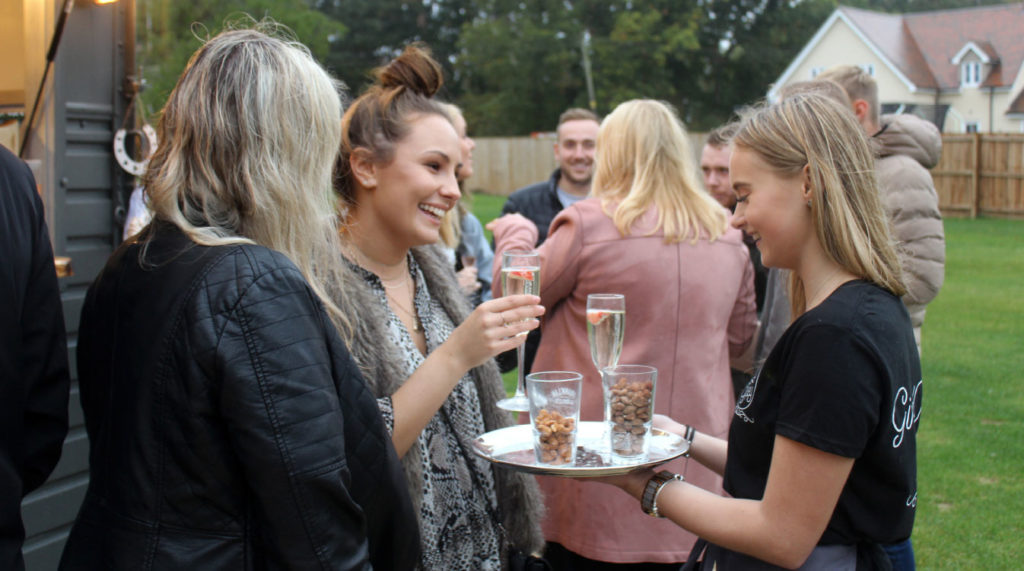 And loads of great food
_