If you have any other questions, get in touch!
What's the date and who's playing at Back2the80s?
Saturday 15th July 2023. We've got and amazing day of LIVE MUSIC from some of the best tribute acts around, covering Bon Jovi, Erasure, Michael Jackson, Whitney Houston and Madness, and we're topping it all off with 80's heartthrob and Queen Vic regular, Martin Kemp!. Find out more here.
What are the admission prices for Back2the80s?
Please see the ticket page for prices and availability
When are Tickets available?
Early bird adult and family tickets available now. These are very limited in number. Other tickets available till one hour before the event ends.
What are the opening and closing times?
TBC
Accessibility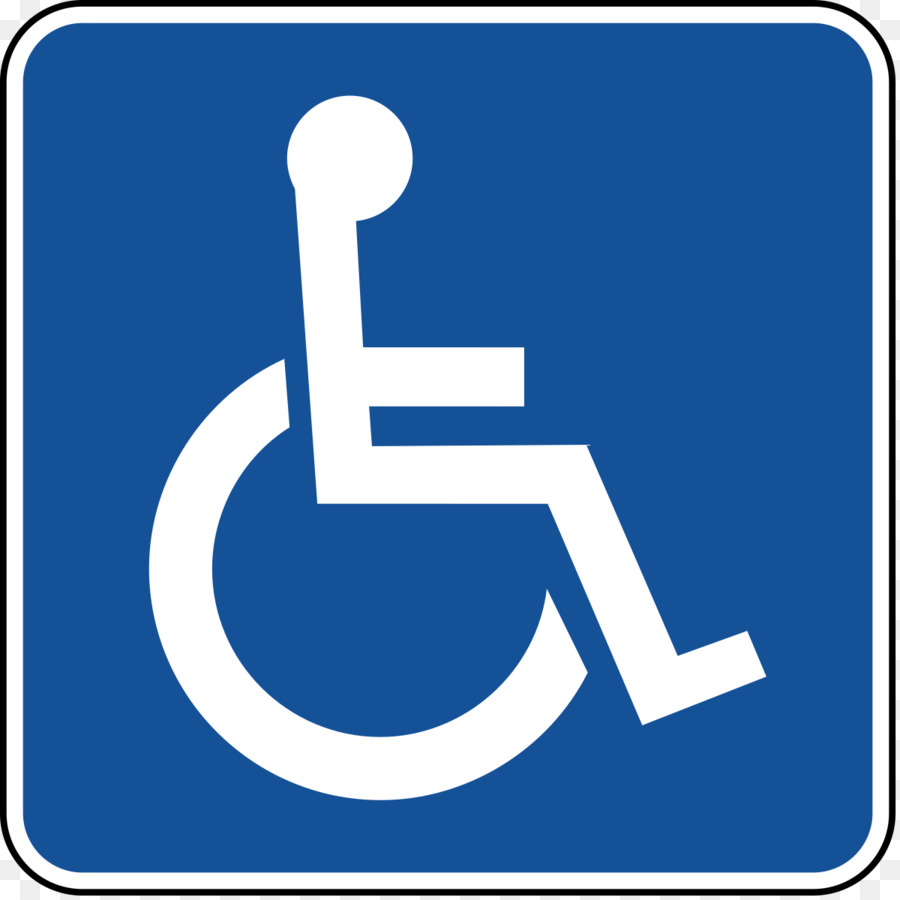 For ease of access we have a disabled parking area next to the main security check in gate. We also have a viewing area sectioned off for wheelchairs, and easy access disabled lavatories. Because this is a park field, it does slope downhill in the main arena. The surface is mowed grass. There are no paved pathways. Please contact us if you require assistance.
If you are a registered carer, we can accommodate carer entrance. Just purchase a ticket for the person and bring along your disabled living allowance (DLA) proof with number for our gate security team.
We want Back2the80s festival to be an event that everyone can enjoy, please contact us if we can help with any concerns you might have.
Do you have a FACEBOOK and TWITTER page?
Yes please follow the links for Facebook and for Twitter
Is there anything happening after the festival at other local venues?
Nothing as yet, but follow the Facebook link for updates.
Is food and drink available at the festival?
Yes, we are working with some of the best food and drink vendors in the UK for Back2the80s. Prices have been considered to help make sure that we can all enjoy the festival.
Can I bring my own food and drink into the festival site?
No food or drink can be brought onto the festival site. There will be a wide variety of food stalls on-site offering a great range including organic, vegetarian and vegan options. There are two large bars selling alcoholic and non-alcoholic drinks. You must be over 18 years to purchase alcohol and the bars will run a strict Challenge 25 policy so please bring ID if needed.
Can I bring my own ice?
For security reasons, ice-cubes are not allowed as they are considered to be a liquid, You may however bring a cool bag with solid, sealed plastic freezer blocks, but please be advised that our security team will need to check these on entry.
Diabetes, food allergies and intolerances.
People with medical conditions such as diabetes, food allergies and intolerances should email our Special Needs team at info@back2the80s.com for more info.
Are there CASH MACHINES on the festival site?
There will be NO Cash Machines on site. There are shops within walking distance with free to use cash machines. The gate will take card payments, as will some of the vendors however it's advisable to bring cash to avoid any disappointment.
How many people are you expecting?
We are licensed for up to 3,000 people per day, which will make for an awesome atmosphere.
Can we pay at the gate on the day?
If there are any tickets left, you will be able to buy tickets on the day. But best to secure your place with a ticket.
What is the best way to travel to Back2the80s festival?
We highly recommend the use of public transport. Manchester has great transport links with regular buses stopping close to the festival entrance and two train stations in walking distance. For full travel information click here
Are children allowed to come to the festival?
Yes. Under 14s must have a valid ticket and be accompanied by a paying adult.
Where can I stay during the festival?
There are a number of hotels and guest houses in the area. We suggest using internet hotel search sites.
Can I camp at the festival?
No. Unfortunately there will be no camping available at the festival.
Are camping/folding chairs allowed onto the festival site?
Yes, but there is a 30m radius of the stage where camping/folding chairs are strictly off limits for safety purposes.
Are umbrellas allowed onto the festival site?
Yes, but only small umbrellas that fold down to fit in a handbag. Strictly nothing larger such as golf, fishing umbrellas or parasols.
Are gazebos allowed onto the festival site?
No gazebos of any shape or form can be brought onto the site.
Is there anything I can't bring into the festival site with me?
For a full list of conditions of entry please click here
I've lost my tickets, what should I do?
Please email info@back2the80s.com or more information.
I don't have a printer at home. How can I print my tickets?
Most libraries have printing facilities available. We recommend printing a spare copy of your ticket just in case you lose or damage the first copy.
What is your refund policy?
Please click here for our refund policy.
What are your terms and conditions?
Please click here for our terms and conditions.
I have a question that isn't answered here. Who should I contact?
Please email info@back2the80s.com We aim to respond to all queries within one working day.