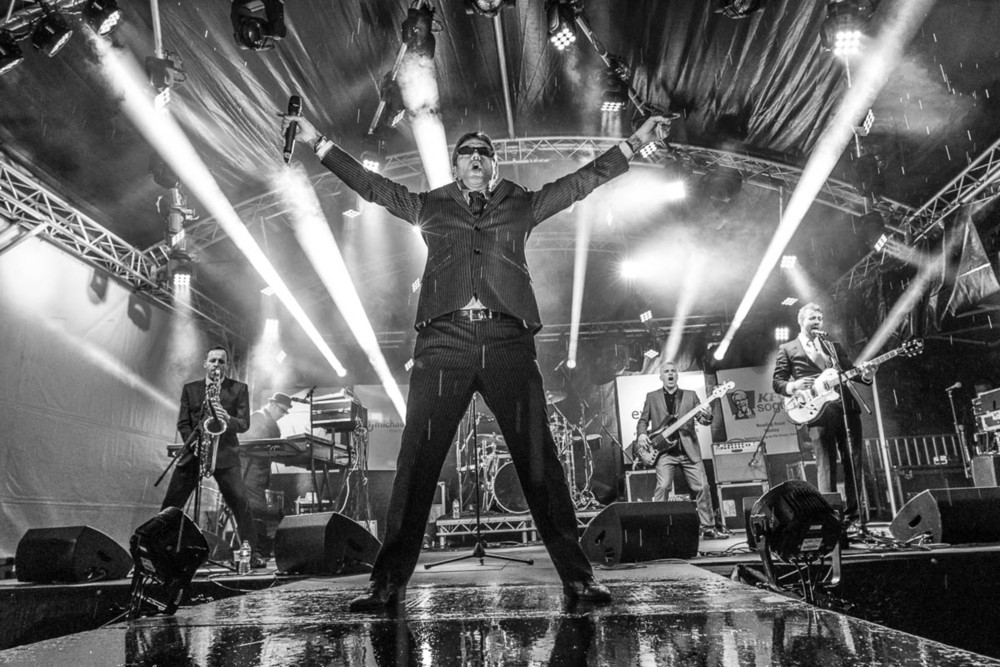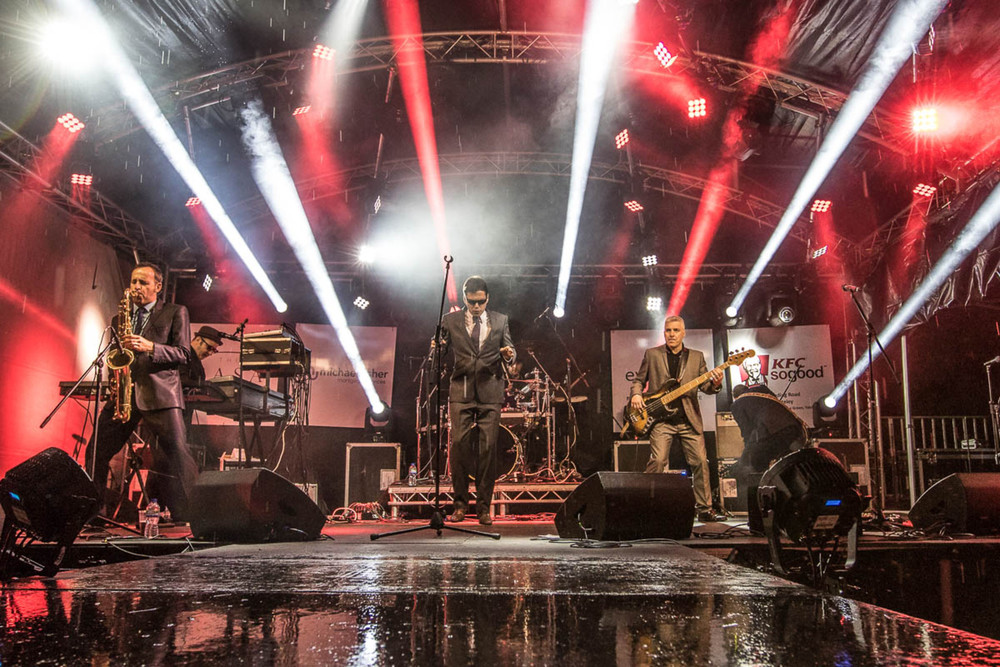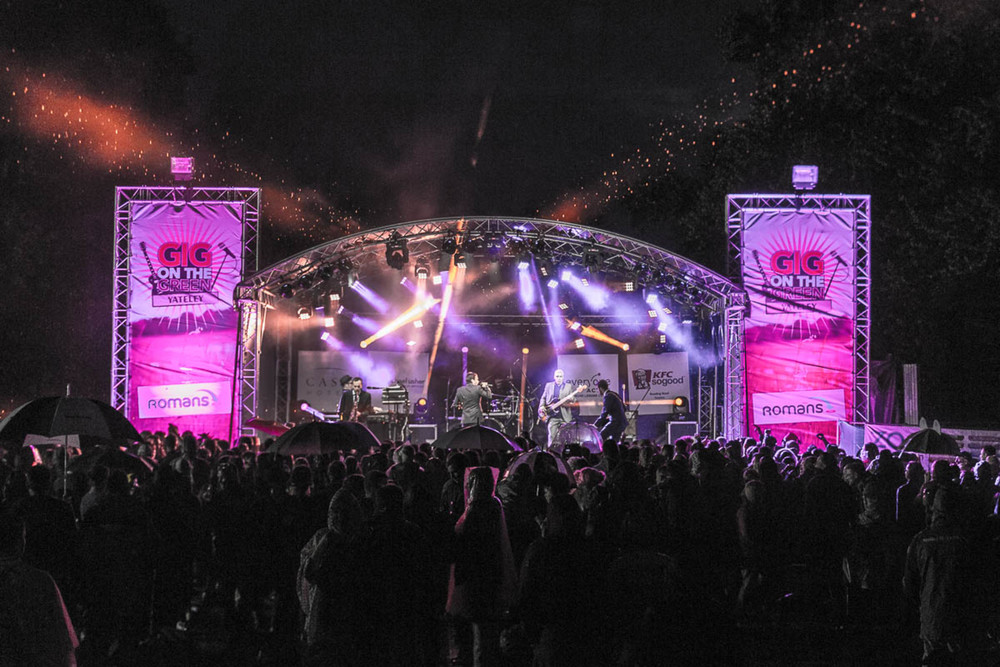 Madness Tribute Band
We're bringing Ska to Back2The80s with One Step Behind!
The UK's Premier and longest surviving MADNESS tribute band are now confirmed to be playing at the festival. Formed in spring 1993, the band achieved widespread recognition in an unusually short time, playing venues the length and breadth of Britain including the Marquee Club in London & the Venue in New Cross. Jaunts into Europe and beyond are also common place and we can't wait to have them perform at our festival.
Go to Website
Don't miss out, buy your tickets today!