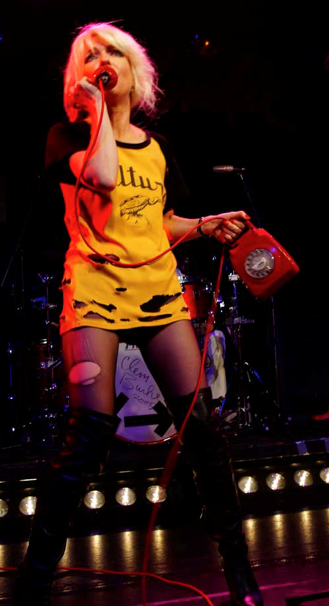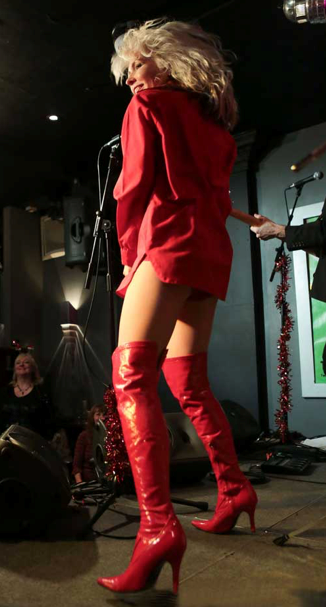 The OFFICIAL Blondie Cover Band!
We're delighted to confirm that the official Blondie cover band, Bootleg Blondie, will be performing at Back2the80s in 2019.
Bootleg Blondie have played the world famous CBGB club in New York City, the Isle of Wight Festival, London's 100 Club and the legendary Hammersmith Palais and appear regularly at many top venues and festivals around the UK and Europe. Lead singer Debbie Harris (as seen on BBC1) says her pride and joy is her guitar that she plays during her shows, signed by all the Blondie band members. Bootleg Blondie are honoured to have been thanked on the real Blondie's latest album 'Pollinator'.
Go to Website
Don't miss out, buy your tickets today!