Movie Night
_
Friday 12th July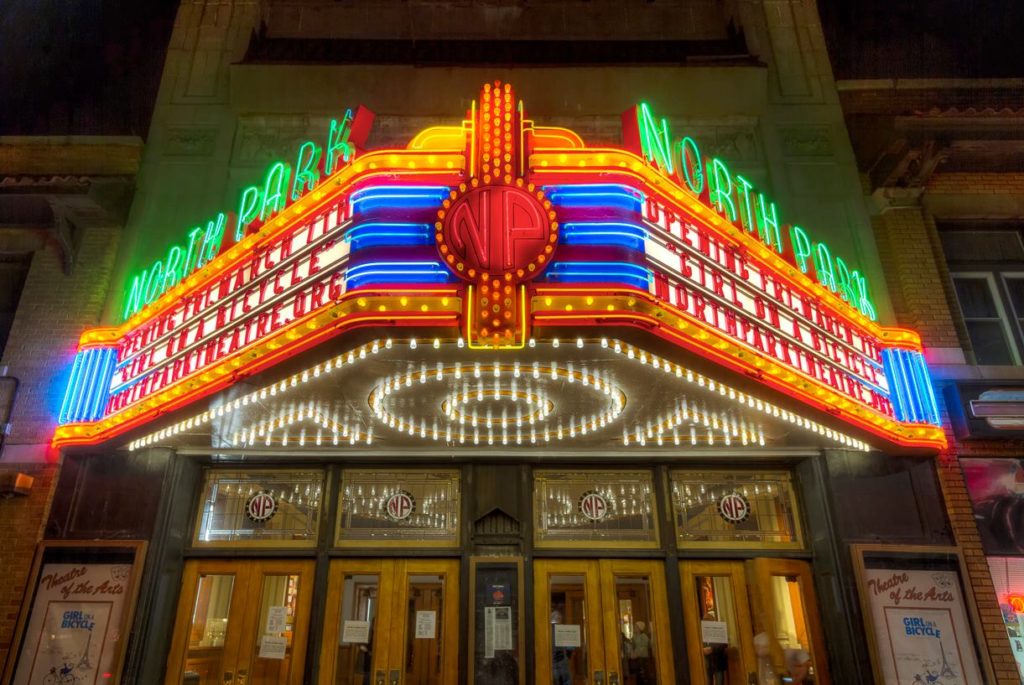 Everyone loves a great movie, and we're showing two of the very best from the 80's!
To kick things off, no-one will be putting our movie night in the corner as we enjoy summer at Kellerman's Resort with sun, fun and some very Dirty Dancing! Then we're in for a real treat, with time-travel, denim, skateboards and of course a very odd-looking De-Lorean all coming together to create one of the best and most loved films of the era, Back to The Future.
With some amazing food and drink stalls on hand to provide as much popcorn, ice-cream and gin as you can handle, it'll be a night to remember.
Don't delay, get your tickets today!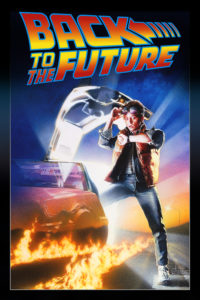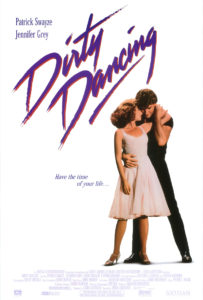 Back to The Future is rated

and contains mild language and violence.
Dirty Dancing is rated

and contains moderate sex references.